Clubs
At St Michael's we aim to provide a wide variety of clubs for children to enjoy. Most of these take place after school, with a few at lunchtime. They are run by a mixture of external coaches and teaching/teaching assistant staff. Clubs run by external coaches have a cost, whilst teacher-run clubs are free. Financial support is available for children eligible for the Pupil Premium. There are clubs available for children from Year 1 upwards. Please click the link below to access the current list. Further details can be found below. Enjoy!
** Please note there is no Pride in Play this term **
Clubs list reply slip and letter -
NB: There are various Rainbows/Beavers/Scouts and Guides groups, plus St Johns Ambulance Badgers and Cadets that meet mostly in school (or at the Old School Rooms). We can put you in touch with the relevant person if you are interested.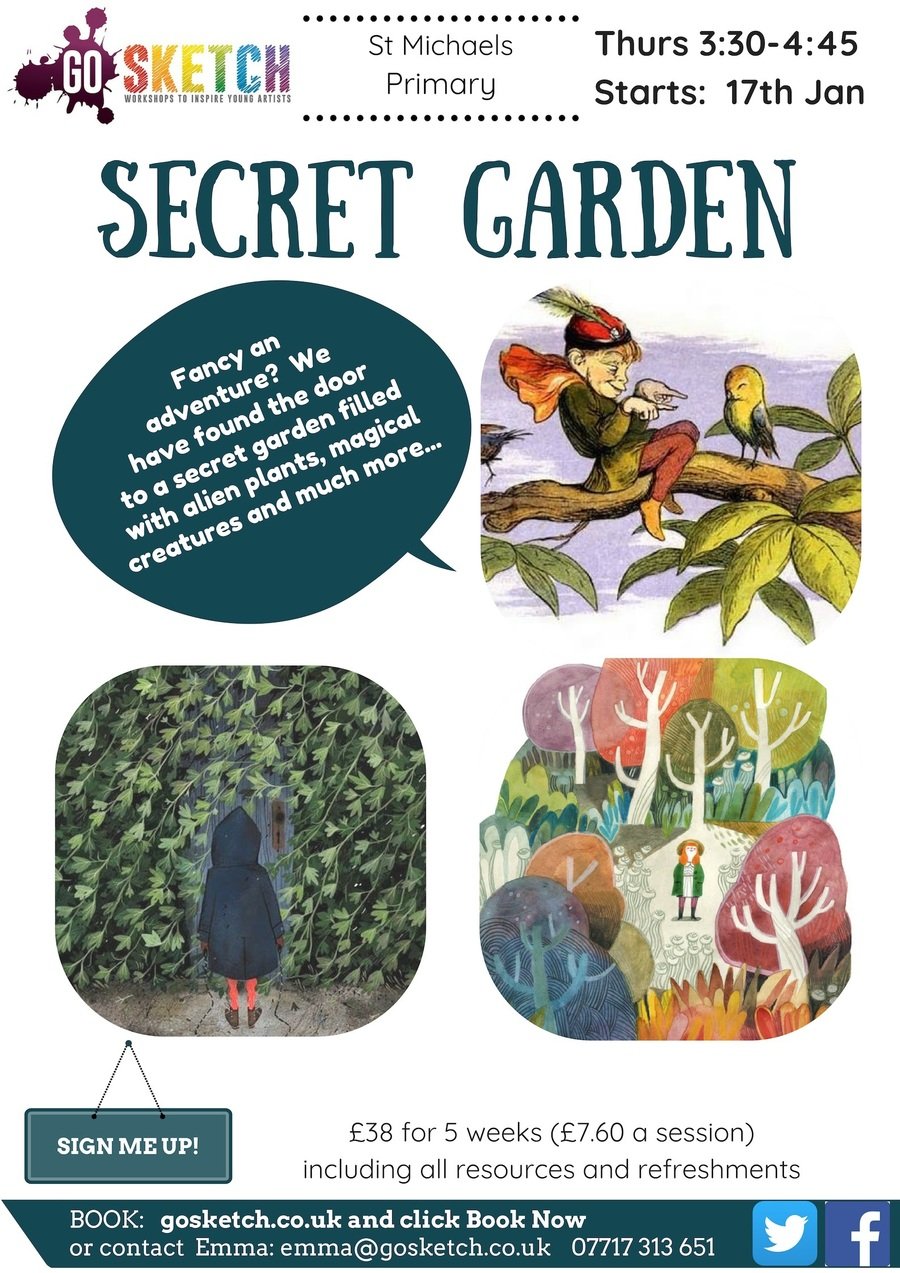 14/12/18 - There will be NO Teacher led clubs next week (last week of term) except for Table tennis and Netball club with Mr Freeman and Girls football with Mr Love.
13/12/18 - Engineering Magic - Christmas Family Lecture
Hi everyone! We are excited to invite you to our Christmas Family Lecture. This exciting and interactive lecture will focus on the magic of Engineering and the power of numbers. This is a fantastic opportunity for adults and children of all ages to see the award winning author of 'Think Engineer' in action.
Please come along and bring your children and grandchildren. Mince Pies will be provided!
LecturePoster_December_Engineering Magic_xmas.docx
Bristol Sports Foundation Asc are now available to book online -
Monday: Dodgeball KS1 & KS2
Friday: Multi-sports KS1 & KS2
Friday: Tag Rugby KS2
To book your place please call 0117 9630683 or www.bristol-sport.co.uk/community
IGNITE Half Term Workshop
Netball club with Mr Freeman added to the clubs list
Choir club added to the clubs list
Recorder club added to the clubs list
Rugby club with Mr Dawson added to the clubs list
Clubs Term 1
Eternal clubs will start as per the follwoing date and you can book your childs place via the school office.
Bollywood – Not returning
Ignite – 16/09-22/10 (T1), 5/11-26/11 (T2) December TBC with Kate as to who will be running the club
Dance – 5/09 – 5/12 (not including half term, 13 weeks)
Tennis – 12/09 – 24/10 (T1), 7/11 – 19/12 (T2)
STM SG After School Term 1.doc
Gym – Starting back 13/09 & 14/09 possibly add a bit to the Thursday sessions TBC by Vicky
See below information regarding Gym club
Creative Kidz – 08/09 – to confirm exact term dates on return
Go Sketch – 13/09 for 5 weeks, 08/11 – 6/12 for 5 weeks
Football – 10/09 for both terms (excluding half term) - Monday Year 6, Tuesday Year 2, Wednesday Year 1 start date to be confirmed, Thursday Year 3 and Year 4, Friday Year 5
Pride in Play - 11/09
Spaces still available for Tag Rugby after school club with the Bristol Rugby Team starting tonight (Friday 14th September)
To book your child's place please either email www.bristol-sport.co.uk/community or call 01179630683.
Cost will be £31.50 for the 7 sessions and this will include one free match day ticket.
Gymnastics Club
Existing Members
The deadline for priority to secure your child's place at Gym Club for this term has now passed (1st September). Your child WILL NOT AUTOMATICALLY keep their place unless you have contacted me by text or email to confirm it. Thank you to all those who have text/emailed me in advance. Spaces are now VERY LIMITED in both of the Friday classes and are now also be open to new starters on a first come first serve basis. If you are unsure if you have requested your child's place or would like confirmation of their place, please email me directly at coachvicky@yahoo.co.uk ASAP.
Gym club will resume classes on Thursday 13th and Friday 14th September. A letter will be sent home regarding dates and fees for Term 1 & 2 in the next few days.
New Starters
If you have a child in Years 1-6 who is interested in joining Gymnastics Club this year please email me directly at coachvicky@yahoo.co.uk for further details and to be added to the waiting list (if applicable).
Gym Club sessions for New Starters are as follows:
Year 1 & 2 - Thursdays 3.30-4.20pm (Large Hall)
Year 3 & 4 - Fridays 3.30-4.20pm (Large Hall)
Year 4, 5 & 6 - Fridays 4.30-5.30pm (Large Hall)
- Teacher run clubs will start back week beginning 17th September. Full list TBA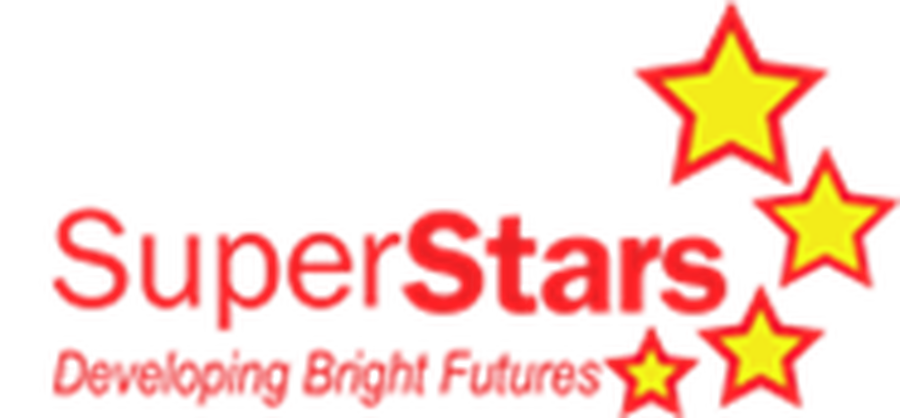 How to book a place at a club
In the first instance either text the school
office to subscribe your child OR return the slip on the clubs letter to the school office.
If a club is not over subscribed, children will generally continue throughout the year
if they wish. Once a club is oversubscribed, we will apply the following criteria:
Children on a waiting list will get first choice
Then children not doing any other club
Then names will be drawn at random
Where possible, will will try to put on another session.
Parents may place their child onto a waiting list at any time during the term - please contact the school office, or send in the form at the bottom of the page