French
French is taught throughout the school. In Key Stage 1 the focus is on learning everyday French words and phrases, learning songs, counting in French and generally having fun with language. In Key Stage 2 children have a weekly French lesson (taught in part by a French specialist, Mrs England). The Subject Leader for French is Miss Port-Louis.
In term 2, Year 3s have been learning about body parts using the book 'Va t'en monstre vert!'. They the made their own monster and describe it in French using colours and adjectives.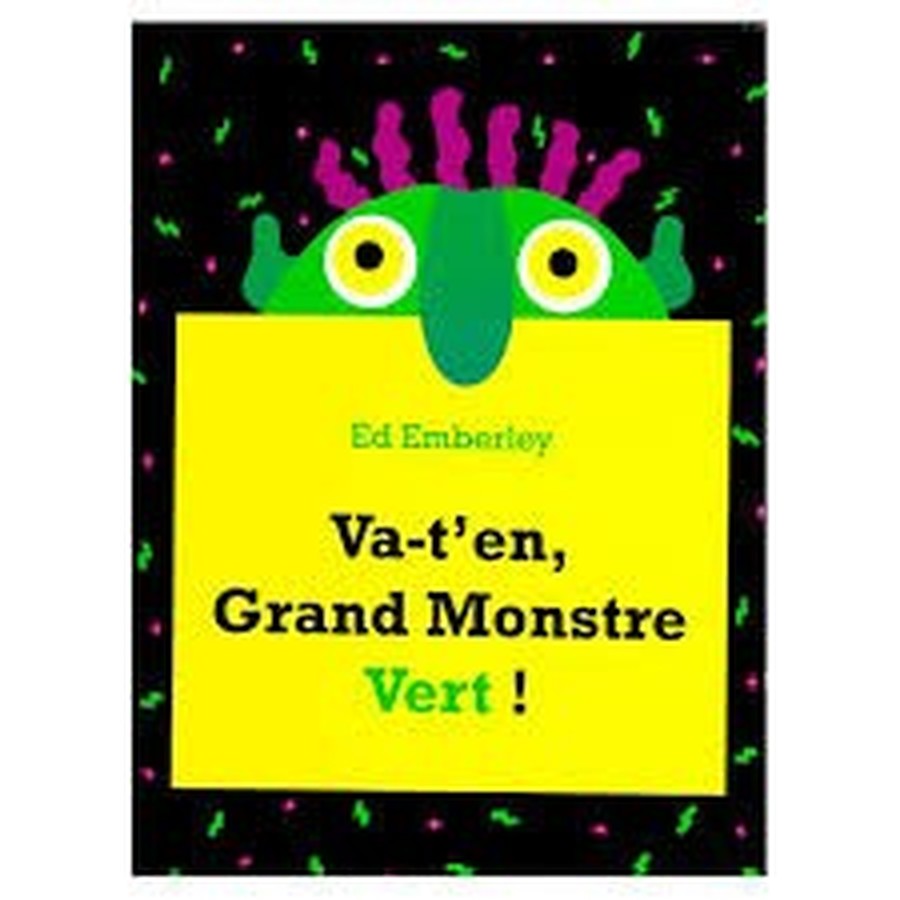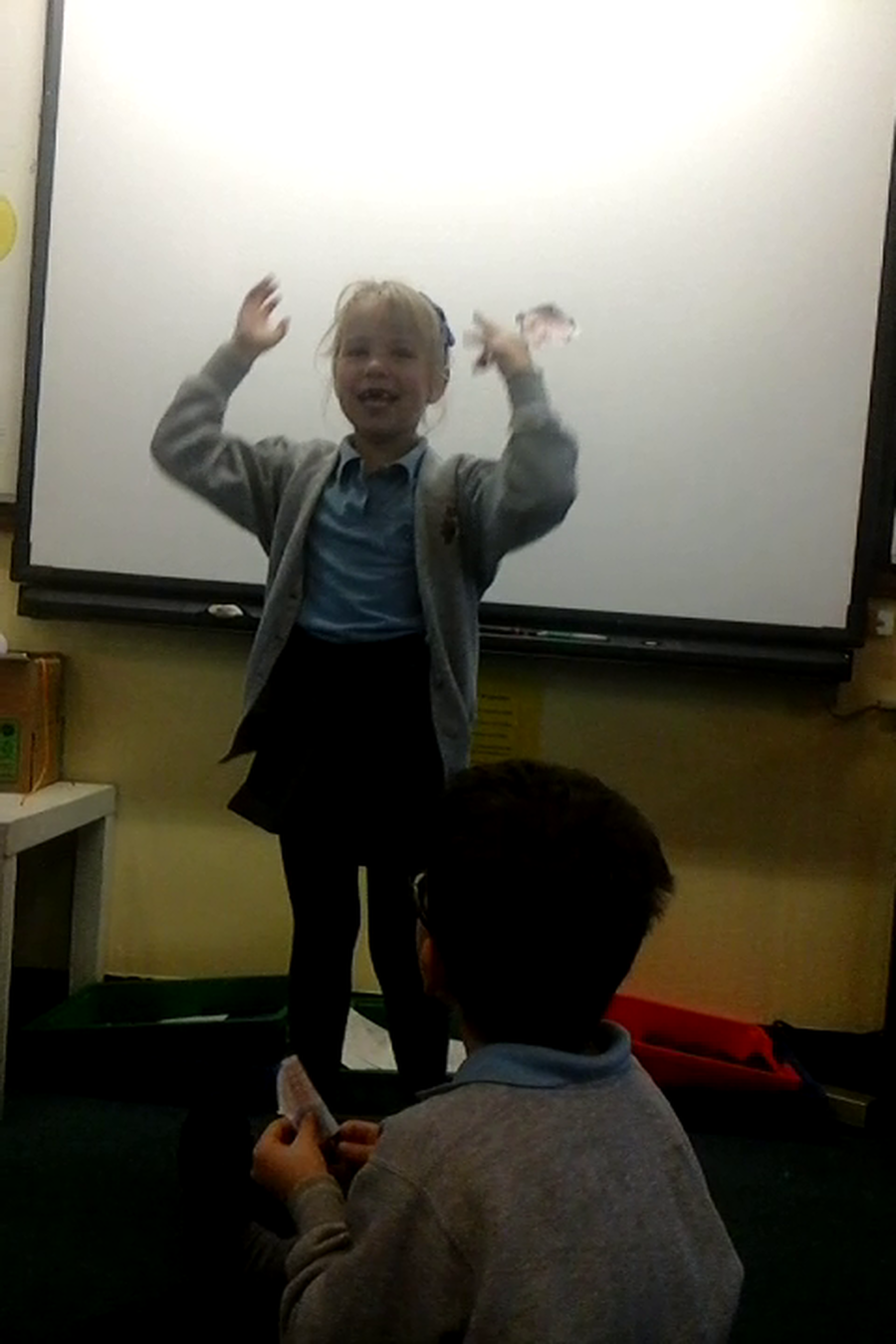 In term 1, Year 4s learnt the vocabulary related to toys and shopping. At the end of the term, we had a jumble sale, swapping toys in French using pretend euros.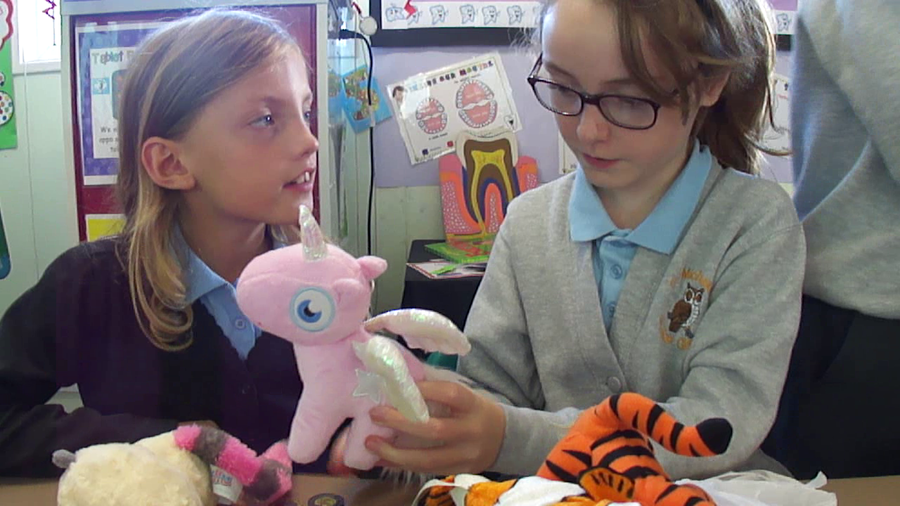 In term 2, Year 6s learnt the vocabulary related to our school. They created a video tour of the school. We are hoping to share it with a French school and hopefully get pictures of their school!
We promote French language using games, real life role plays and fun outcomes. If you want to have look at what we learn, click on the document below.