Welcome to Year 5
The Year 5 teachers are:
5.1: Mrs Stephens and Mrs Roach
5.2: Miss Walker
5.3: Mr Green
Our support staff are: Mrs Baker, Mrs Davis, Mrs Dolan, Mrs Gould,
Mrs Inker, Mrs Mills, Mrs Porteous, Mr Symmons and Mrs Wood
Our topic for Term 4
is
Breaking the Chains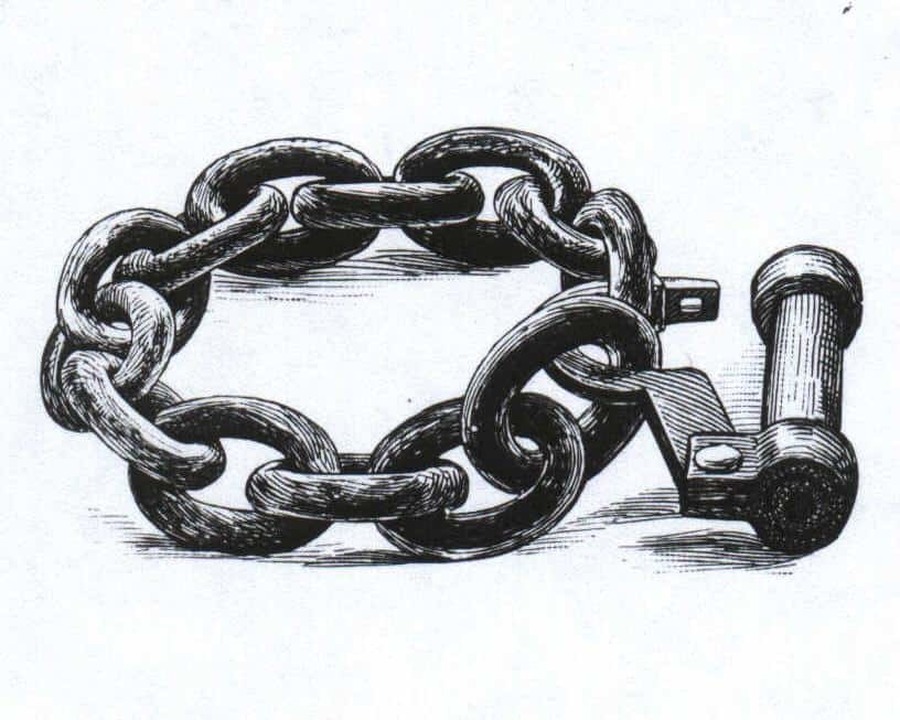 New 2014 Common Exception words for Y5/6 children - End of Y6 expectations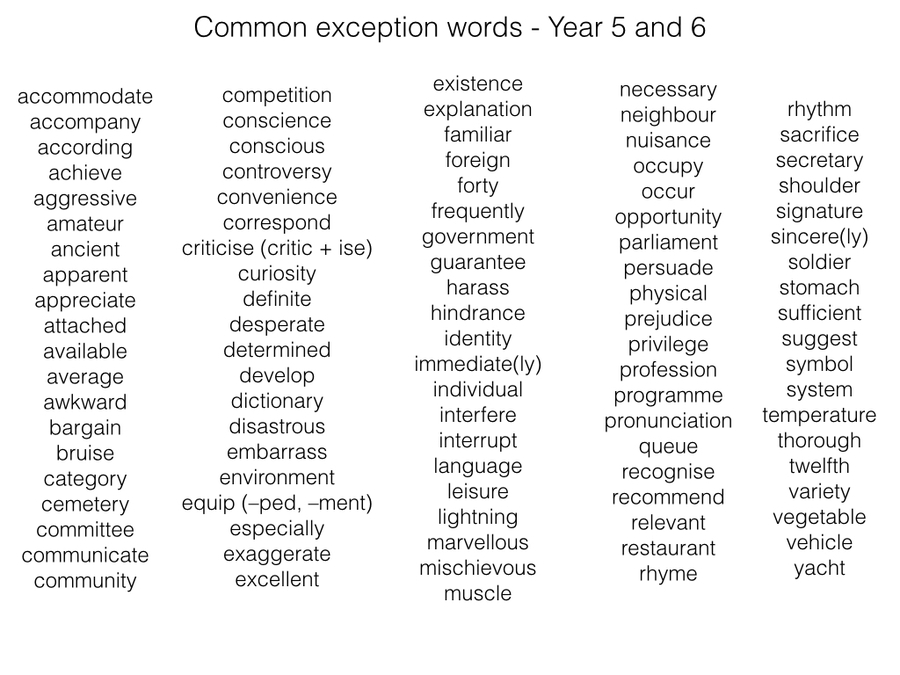 In Term 4, we will be focusing upon: All written methods, Fractions - equivalents, improper fractions, comparing and ordering fractions, Decimals to 3dp and percentages and revision of x tables and related division facts.

Optional homework on the MyMaths website will be uploaded every week. The children can use this website to practise skills taught in class. We strongly encourage the children to use this website as many local secondary schools use it as part of their homework policy. It has a great impact on children's progress in maths when used regularly. Please see the class teacher if you would like a reminder of the login details. Maths homework in books will also be given out on Fridays and needs to be handed back by the following Tuesday.
Year 5 Essential information for the year and camp