Year 4
Welcome to the Year 4 webpage!
In Year 4 the teachers are:
4.1: Mr Ryan
4.2: Miss Watts
4.3 Mr Dawson
4.4 Mrs West
Our Support teachers are: Mrs Leonard and Mrs Fraser
Our Teaching Assistants are: Mrs Clifford, Mrs Attard, Mrs Brooks and Mrs Williams
Our Reading Assistant in Year 4 is Mrs Pauley.
Here is an overview of the Year 4 curriculum.
Our Term 6 topic is Harry Potter

Optional homework on the MyMaths website will be uploaded every week. The children can use this website to practise skills taught in class. Please see the class teacher if you would like a reminder of the login details.
Maths homework in folders will also be given out every fortnight on Fridays.
Years 3 and 4 Curriculum Presentation February 2017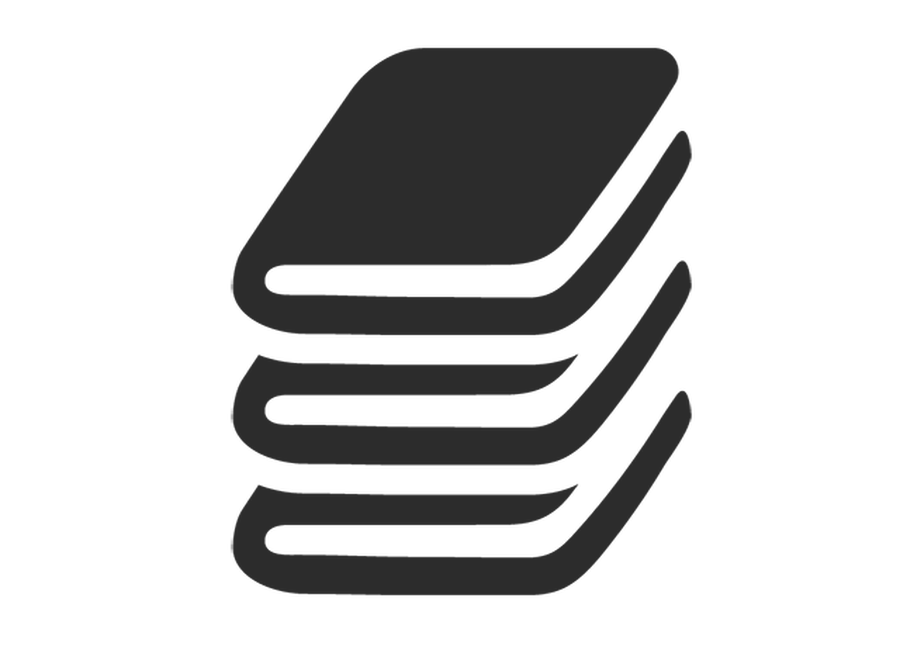 RECOMMENDED READING LIST FOR YEAR 4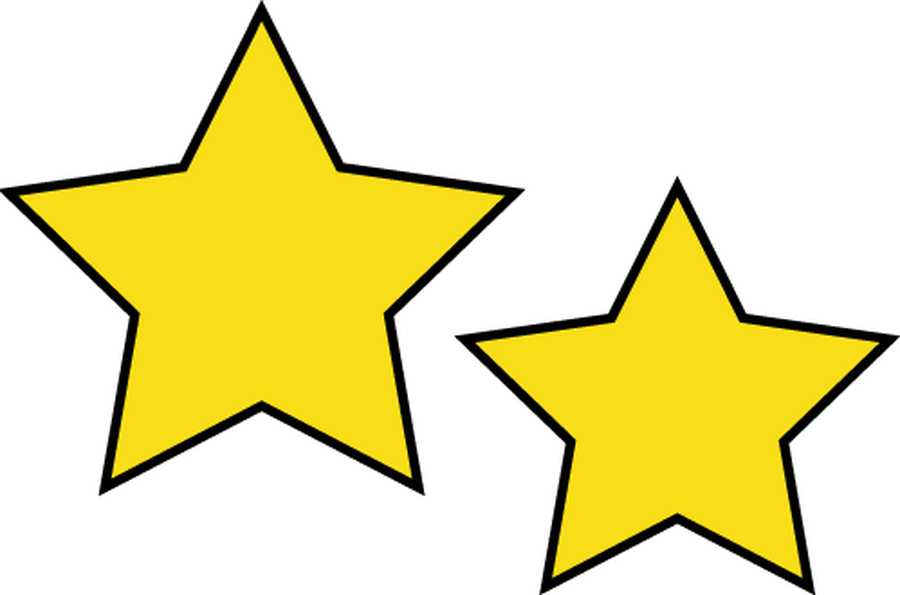 NEW CURRICULUM 2014 SPELLING LISTS - EXPECTATIONS BY END OF Y4
SPELLINGS TERM 6
Please click on the links below to view and download the spelling lists for Term 6. There will be four spelling groups. Tests will take place on Thursdays this term.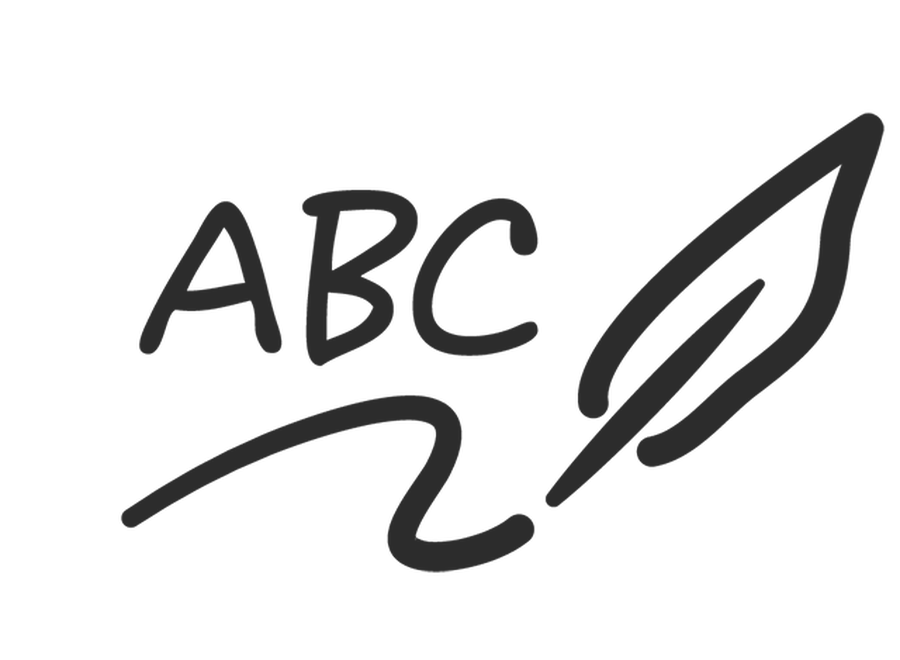 Group 4 will be tested on a list of commonly miss-spelt words each week.
By the end of Year 4, children are expected to know all times table and division facts up to 12 x 12. To support this, we use Rainbow Maths throughout the school. During the term, children are tested on their times table and division knowledge. Once they have achieved all questions correct within 5 minutes, pupils will move on to the next colour band. By the end of Year 4, children should have completed their Silver Rainbow Maths Certificate.
Extra practise sheets are available if required. Please ask your class teacher if you would like some.
Please find below overviews of the Year 4 target progression.
Year 4 Times tables expectations
Aim to complete in under 10 minutes