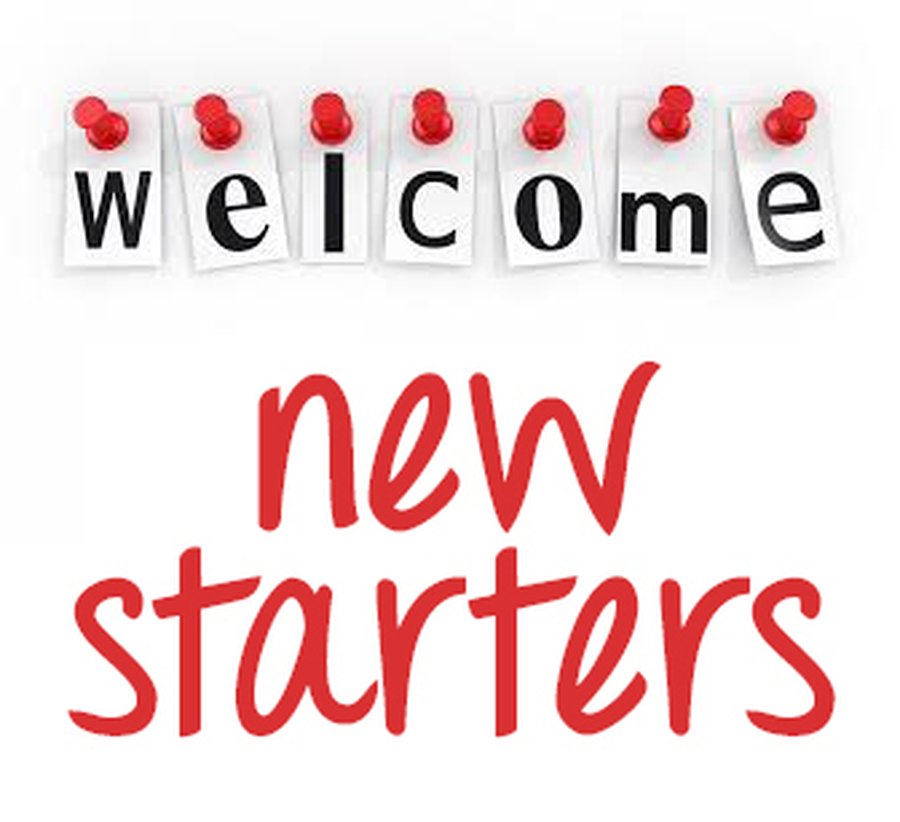 Hello and welcome!
Over the next few months please come back and visit this page for more helpful reminders and useful documents.
You might have noticed that we don't have any photos on our Reception web page. That's because we use 'Tapestry' and 'Class Dojo' to communicate with parents. Over the next few weeks we will take some extra photos so that you can show your children all the fun and exciting things we get up to!
HELPFUL REMINDERS
If you haven't yet returned your 'new starter' slip, please do ASAP. We start putting children into classes when the deadline has passed (Friday 18th May).

Our new parents meeting starts at 7pm on Wednesday 6th June. We look forward to meeting you all! At this meeting you will find out which class and group our child is in.

We are having our Summer Fair on Saturday 30th June. It would be lovely to see you there!